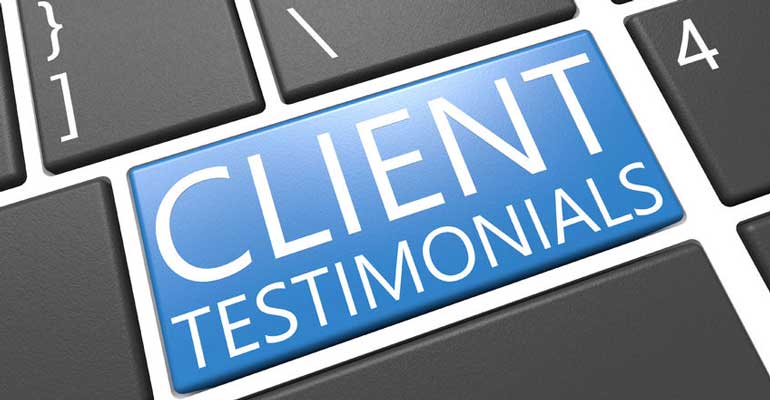 Working with Guard-IT has been a breeze; from setting up our agreement, to creating product line escrows, setting up beneficiaries, to depositing code. Simple yet complete process with great customer care. I highly recommend Guard-IT!"
Jeff Hoffman
SAXOTECH, Tampa FL
We selected Guard-IT as our escrow manager because they [are] one of the fastest growing companies in the technology escrow industry. Guard-IT is the perfect vehicle to insure our customers' investment in DocuWare is protected and secure.
Greg Schloemer, President
DocuWare Corporation, Newburgh NY
In my dealings with Austin-Bergstrom International Airport and Guard-IT, my company only supplied the escrow material...however, the dealings we did have went very smoothly and were handled with cooperation and flexibility. That is saying a lot, considering the extended dealings that are par for the course on most business transactions. Enjoyed doing business with you and hope we run into each other again!
Johnny Frings, VP Client Services
Ascom Transport Systems, Norcross GA
"We obtained 'Fingerprint' certification for much of our software product line. This allowed us to maintain an updated, central repository with a third party to give our company an independent snapshot of our technology assets. We can subsequently use this process to internally analyze our products' development, and externally provide our customers greater comfort and security."
Jay Topper, Chief Technology Officer
Applied Graphics Technologies Inc, Chicago IL