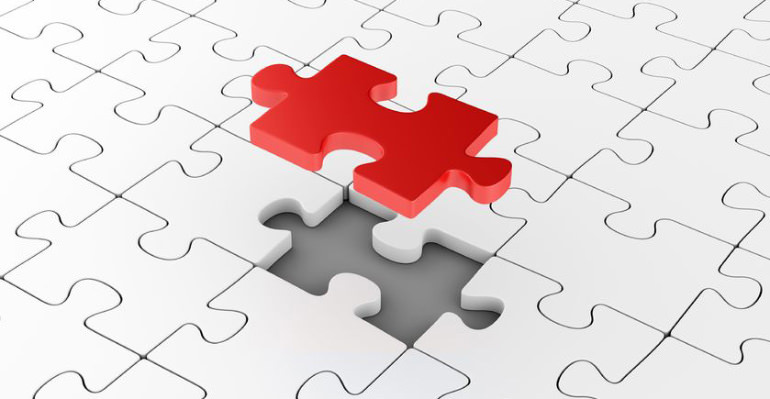 It's possible that you've never had to deal with software or source code escrow.  More than 90% of our callers have never heard of software escrow.  They just know that a new prospect (or an existing client) now requires it and they need it. 
Which Agreement Do I Need?
Fortunately, we've heard your calls and we know the drill.  Many of the inquiries that we receive, from any business sector or geographic location, sound very similar:
"We've been selling our software for X years, and now we have a new/potential customer who is requiring an escrow agreement."
"What is this anyway?"
"We've never had to do this before."
"How do we get this done?"
We're ready to answer questions and walk you through our simple Three-Step Process to get your escrow in place, secure your intellectual property and satisfy your customer's requirements.