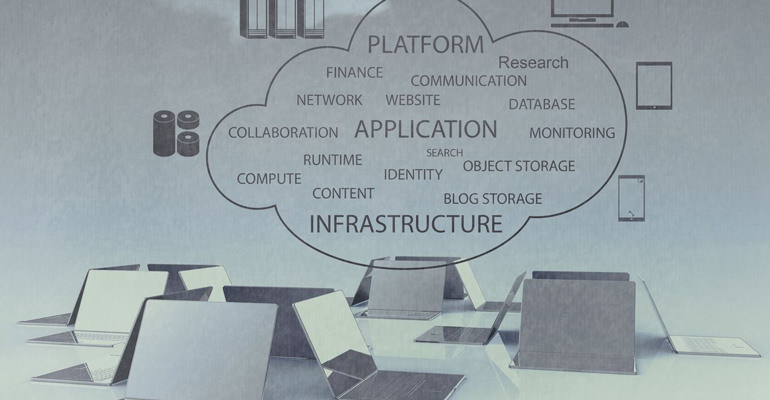 Perhaps you're with a municipality with 10 or 12 different software vendors. Or maybe you're with a Fortune 100 company using 120 different software vendors.  Do you know where your software escrow agreements are, who is administering them or how much are you paying each year?
If you have multiple escrow agreements for multiple software vendors administered by multiple escrow companies, we don't have to point out the obvious administrative headaches that are associated.
Let Guard-IT ease your administrative burden by consolidating your software escrow agreements!
Whether it's for the ease of document access and single-source process improvements, ease of handling audit inquiries or just simple cost savings, we can assume the administrative task of consolidating escrow agreements for all of your third-party software vendors, leaving you with the following net benefits:

A single contract repository for all of your escrow agreements
Immediate annual savings of 30-50%
All escrow fees guaranteed for up to five years on all new agreements
How does this help?
You AND your software vendors have online tools for easy, ongoing escrow account management
Agreements are in one location for easy access during audits or license reviews
Business continuity and disaster recovery components are easily accessible
Escrow deposits are refreshed, ensuring that the latest software version is secured
Anniversary dates may be synchronized to reduce billing cycles
Contact us for a free consultation!